Report: Fenway Sports Group in advanced talks to buy NHL's Penguins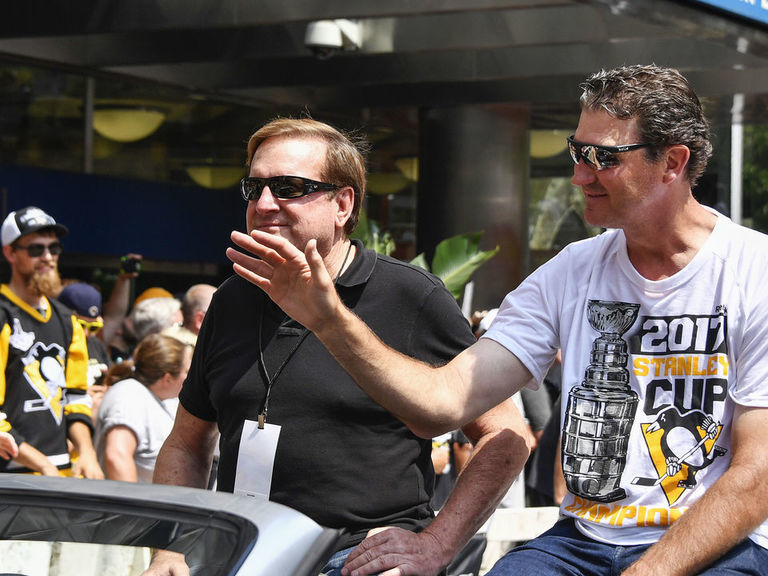 Fenway Sports Group LLC is in advanced talks to purchase the NHL's Pittsburgh Penguins, according to Cara Lombardo and Laine Higgins of the Wall Street Journal.
A deal could reportedly be finalized later this week, assuming the talks don't fall apart. The terms of the deal are unknown.
The Penguins have been owned by NHL legend Mario Lemieux and investor Ron Burkle since 1999. The pair bought the team out of bankruptcy, helped build a new arena, and have overseen three Stanley Cups.
Lemieux would remain a minority owner if a deal went through, sources told ESPN's Emily Kaplan.
Fenway Sports Group, led by billionaire John Henry, owns the MLB's Boston Red Sox and English football team Liverpool.
The Penguins were given an $845-million valuation in October, the 15th-highest in the league, according to Sportico.